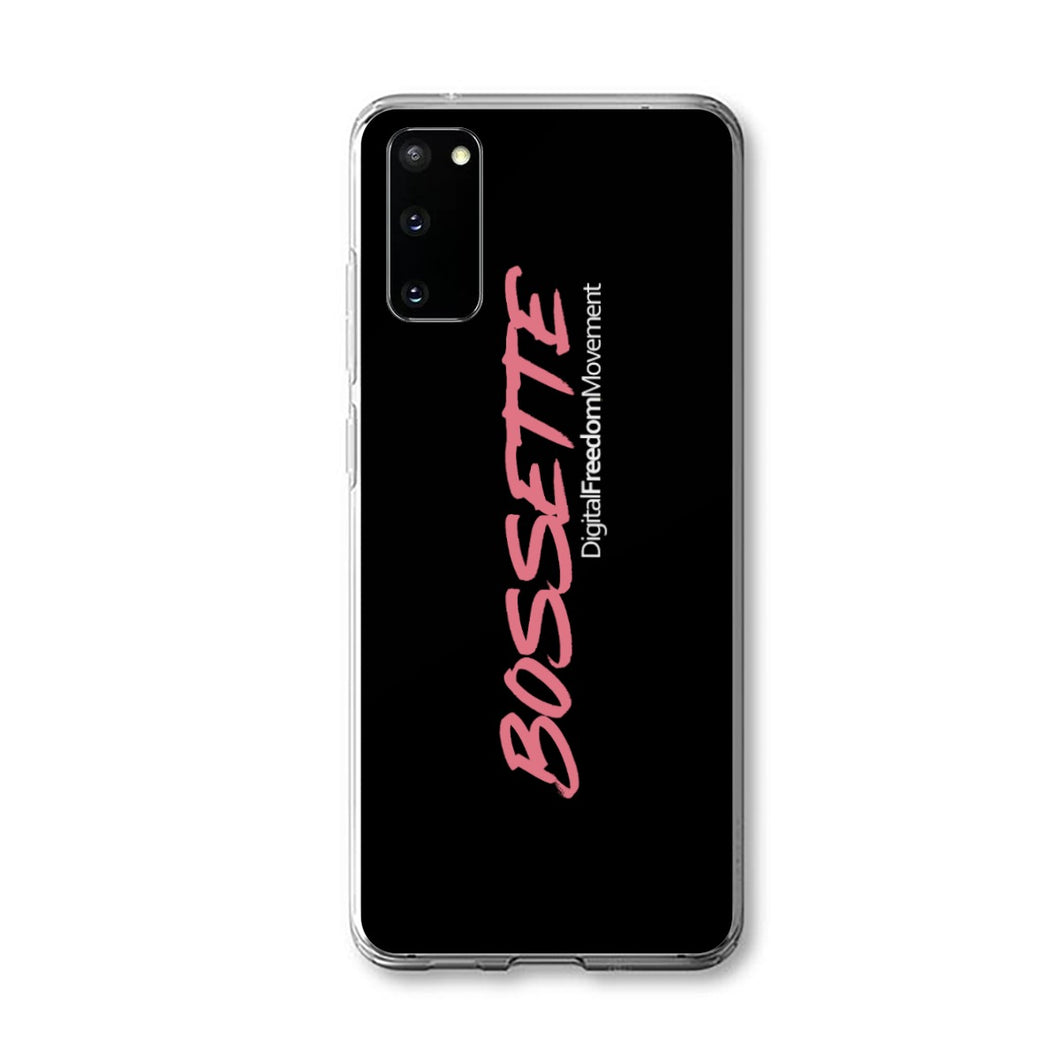 Bossette Digital Freedom Movement Samsung S20 Phone Case
Regular price $15.00 $15.00 Sale
The Bossette Digital Freedom Movement Samsung S20 Phone Case is the perfect accessory for the entrepreneurial woman on the go. With its sleek and stylish design, this phone case is made to protect your device from scratches, dust, oil, and dirt. The TPU material used in its construction is lightweight and durable, ensuring that your phone stays safe and secure at all times.
This phone case is not just a practical accessory, it also sends a message about the Digital Freedom Movement and the values of entrepreneurship. It's a reminder that as a boss woman, you have the power to make your own decisions, blaze your own path, and create a life of your own design.
This product is made on demand, with no minimum order quantity, and is available for shipping worldwide. With multiple shipping options to choose from, you can have your Bossette Digital Freedom Movement Samsung S20 Phone Case delivered to your doorstep in no time. So why wait? Invest in yourself and your device with this stylish and functional phone case today.